Liaoning EO Technology Co.,Ltd
Company Introduction
EO Welding (Welding Materials Suppliers) is a privately run company that originated from its parent company of 2002 in Shenyang, Liaoning EO Technology Co., Ltd.
EO Welding Company takes the science and technology as the impetus, strives for the survival by the quality.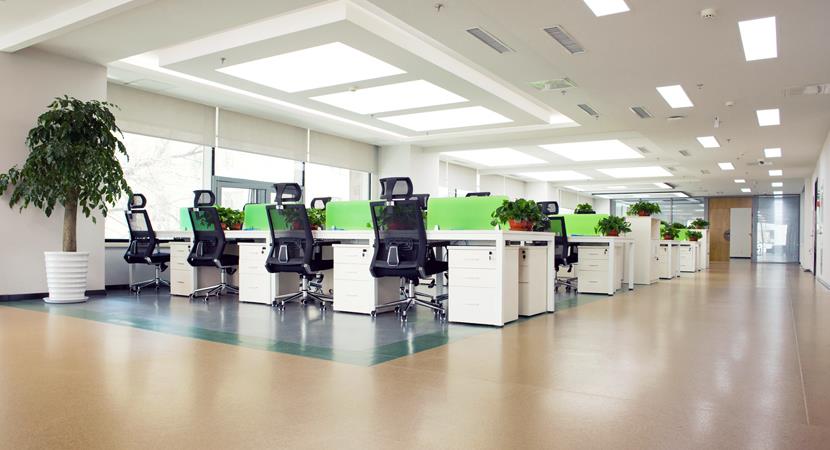 Product Introduction
EO Welding supplies all kinds of welding materials from our main warehouse located in Shenyang, and from other warehouses in different cities in China to all over the world.
For welding materials we can supply welding electrodes and welding wires of different materials for different welding type. Besides, EO Welding also supply welding accessories and welding safety, such as welding guns, welding torch, welding nozzle, welding helmet, welding glove, welding dark glass and so on.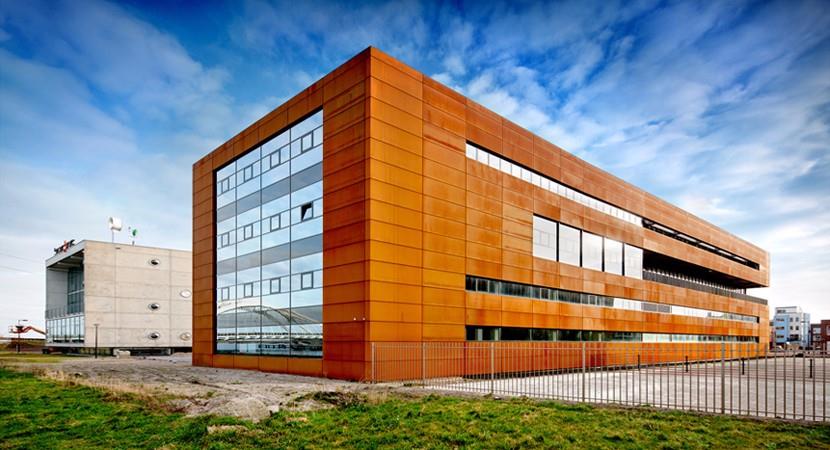 Product Applications
All position welding electrode that can be used with both AC and DC. It is useful for pipe welding. It produces a deep penetration weld and can weld over rust, dirt and paint also. It is also suitable for x-ray quality welding.
Construction
Welding processes are a foundational aspect of all large-construction industries, ensuring strong, sustainable connections within buildings, bridges and other infrastructures.
Electrical
In the electrical and electronics industries, discharge capacitor (DC) welds are preferred for use with the thinner sheet metals associated with smaller, more delicate electronics systems. This welding option is used throughout the electrical system build-out process in numerous specialty applications, such as medical labs and small appliance fabrications. CD welding neatly bonds components like switchboards and switches in cabinets and on panels, fix fascia panels, add buttons and instruments, and attach printed circuit boards.
Mechanical
For more rugged applications that involve thicker metal dimensions, arc stud welding provides the control and effectiveness necessary to firmly bond heavier pieces together. In the automotive industry, arc welds bond heat shields, exhaust systems and hydraulic lines to the chassis. Metal furniture pieces like office desks, file cabinets and shelving units are often welded. Heating, ventilation and air conditioning units are usually constructed using welding processes.
Shipbuilding
Welding has been the traditional shipbuilding construction method used since the advent of the Industrial Age. Ensuring a water-tight surface is essential. Inside the ship, welding processes secure hatches, fluid lines, control panels and many other components critical to a safe and seaworthy vessel.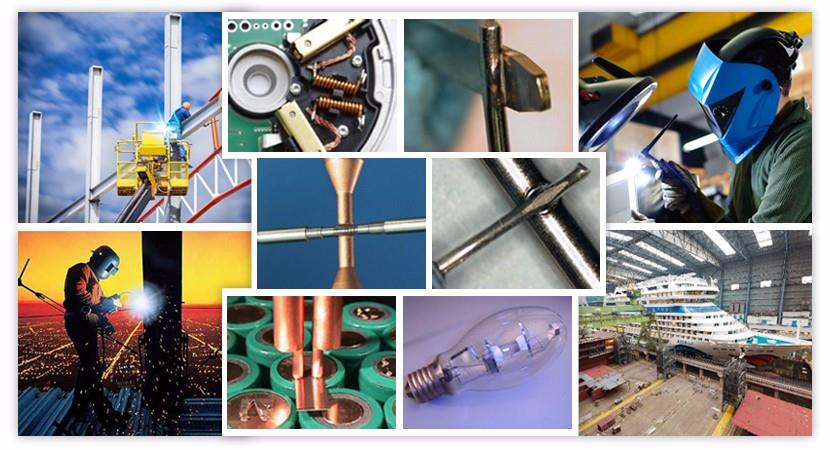 Our Service
EO Welding has professional technicians, advanced production equipment, perfect testing process. Customer is first, reputation is important, quality is a must point. Looking forward to long-term cooperation with you.