Product Details

| | |
| --- | --- |
| Operating Current: | International Standard |
| Welding Current: | International Standard |
| Diameter: | 2.0cm*1.5cm |
| Color: | Silver Grey |
| Shape: | Rectangle of Stick or bar |
| Composition: | 96.5% Tin, 3.0% Silver and 0.5% Copper |
| Melting point: | 217-221℃ |
| Performance: | Wave and hot dip soldering |
| Dimension | 33cm * 2.0cm * 1.5cm |
| Length: | 33cm |
| Composition: | Tin and Copper |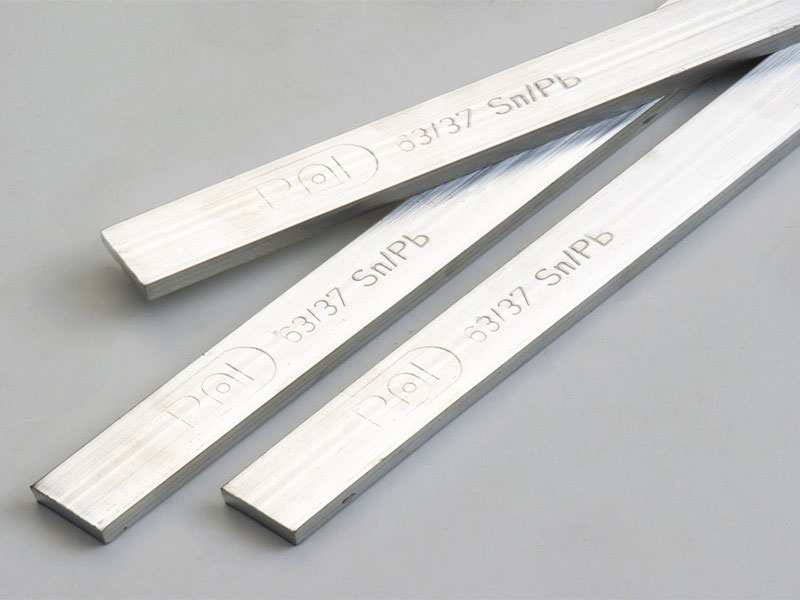 The application of this product is relatively extensive, such as lighting, LED, PCB, precision instruments, electronic components, audio and audio systems, etc.
Melting temperature 227℃ and Working temperature 270℃ in wave soldering and hot-dip soldering.
Product Features:



1.It has extremely high reliability, good mechanical properties and thermal fatigue resistance after soldering.
2. Tin liquid surface still appear the silver mirror at relatively high temperature.
3. Unique anti-oxidation. Lasting anti-oxidation ability and low production of tin slag.
4. It has extremely good fluidity which makes the soldering process after paint stripping easier and smoother.
5. The adding of copper to solder greatly reduces the corrosion to copper by Sn and improves the reliability after soldering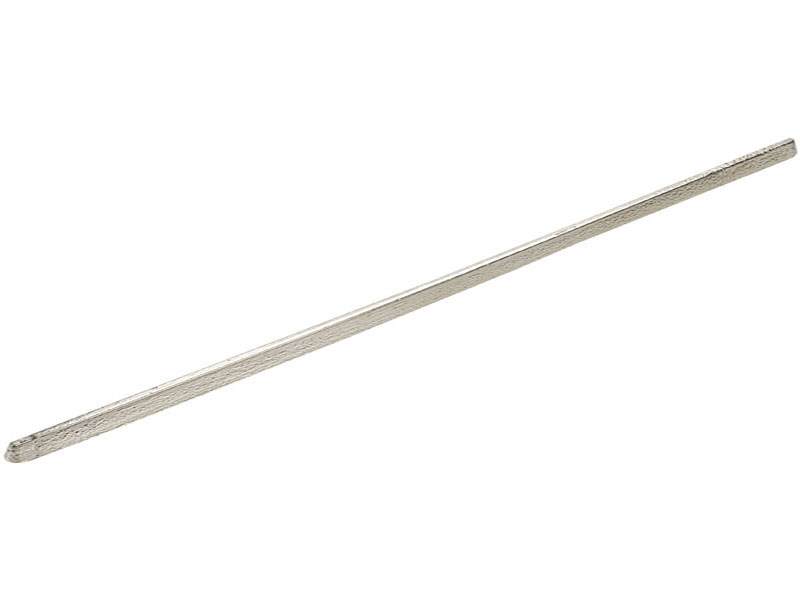 Product Specifications
Lead Free Solder Bar Series

Series

Modal

Composition

Melting point

Working Temperature

Application

Prue Sn

QY-BS-99

Sn99.99

232

280-300

Mainly used for handicraft and electric plating

Sn-Cu

QY-BC-07

Sn-0.7Cu

227

260-280

Widely used for lead-free hand dip soldering, applicable to the tin coating of self-fusing enameled wire when various transformers are manufactured

QY-BC-15

Sn-1.5Cu

227

260-280

QY-BC-30

Sn-3.0Cu

227-300

320-350

QY-BC-40

Sn-4.0Cu

300

360-400

Sn-Cu-Ni-Ce

QY-BCNC-070101

Sn-0.7Cu-0.1Ni-0.1Ce

227

260-280

widely used in lead-free automatic wave soldering operation, and applicable to general PCB wave soldering and having a wider application range

Sn-Ag-Cu

QY-BAC-0307

Sn-0.3Ag-0.7Cu

217-227

260-280

Widely used in lead-free automatic wave soldering, applicable to mix substrate or the general wave soldering

QY-BAC-3005

Sn-3.0Ag-0.5Cu

217-220

260-280

QY-BAC-3807

Sn-3.8Ag-0.7Cu

217-219

230-260

Sn-Sb

QY-BS-5

Sn-5Sb

240-243

280-300

Manual soldering High temperature soldering

Sn-Bi

QY-BB-58

Sn-58Bi

138

160-180

Applicable to low temperature soldering of special process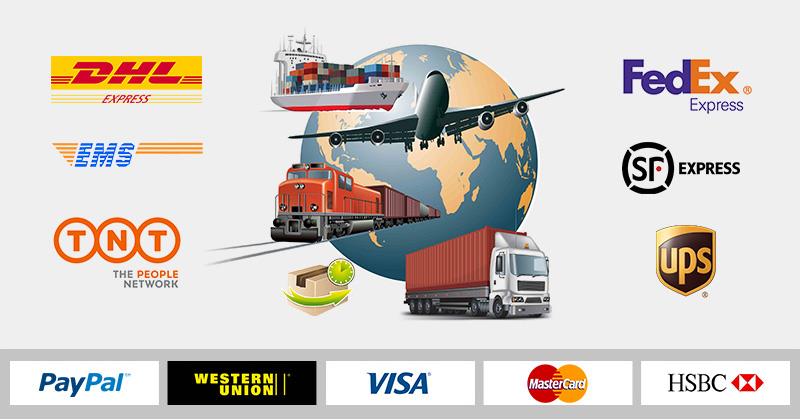 Packaging Details



1.Dimension: 33cm*2.0cm*1.5cm, around 700grams/pc
2. Package: 20kgs/box, 2boxes/carton.
3. Dimension of box: 34.3cm*16cm*7cm.
4. Dimension of carton: 36.5cm*18cm*16cm.
5.10-20 days after receiving the deposit
All the cartons are exporting double corrugated carton, wrapped by PVC stripes to avoid damage during transportation.
Our Advantages:



1.Reply the inquiry within 24 hours.
2. As a manufacturer, we can offer much more competitive price than trade company
3. Good quality and professional suggestion
4. Delivery on time.
5. Various of Composition available.
6. Provide free Samples for testing.
7. Spectrum analyzer--technical support to help customers to analyze their samples.
Hot Tags: wave soldering tin copper lead free solder, China, manufacturers, suppliers, factory, wholesale, buy, cheap, discount, price