| | |
| --- | --- |
| Product name | 2.0mm Lead Free Rosin Core 2.0% Solder Wire Roll Reel |
| Material | Tin and Copper |
| Diameter | 2.0mm |
| Melting Point | 227℃ |
| Weight | 100G/Roll |
| Flux Content | 1.8-2.4% |
| Shape | Solder Wire |
| Color | Silver grey |
| Composition | 99.3% Tin and 0.7% Copper |
| Flux core | Rosin flux |
| Certificate | SGS and REACH report comply with ROHS |
| Working tools | Soldering irons and soldering stations |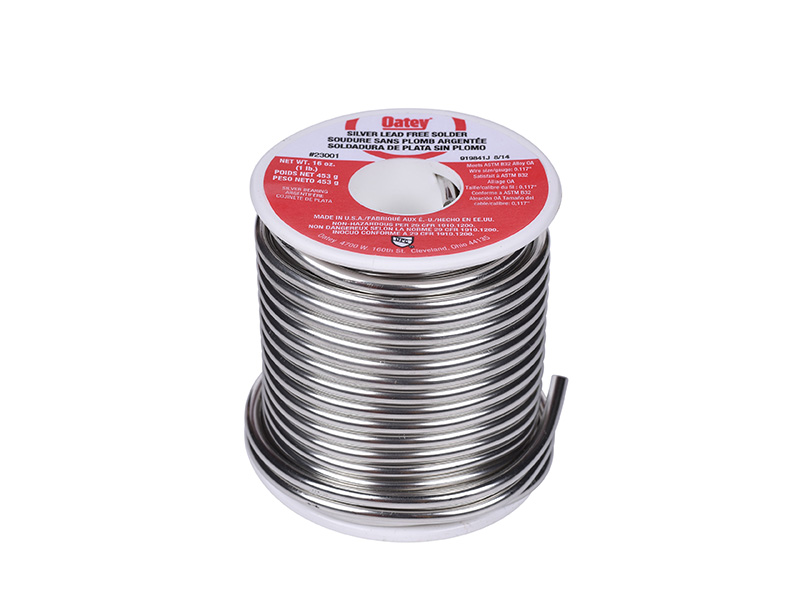 Alloy Composition (%)

Diameter

Flux Content

Weight /Roll

Melting Point(℃)

Working Point(℃)

Usage & Applications

Type

Tin-Sn

Silver-Ag

Copper-Cu

SAC07

99.3%

0.00%

0.7%

0.8-3.0mm

1.8-2.4%

12-1000g

227

260-280

LED, IT, PCB, High-class electronics, Lighting industry, Radiators, Household appliance and Precise Instruments, Audio and Sound System and other soldering

SAC0307

99.0%

0.30%

0.7%

217-225

260-320

SAC305

96.5%

3.00%

0.5%

217-219

280-320
1. Features: a) Smokeless, Little splash, Bright and Stable spot.
b) No corrosion, high insulation resistance and no clean.
c) Good wettability and excellent oxidation resistance.
d) Quick melting speed and good fluidity.
2. Specification ---- 100G Lead Free Solder Wire
Item

2.0mm Lead Free Rosin Core 2.0% Solder Wire Roll Reel

Flux content (%)

1.8-2.4%

Specific gravity

7.3

Liquidus temperature

227

Solidus temperature

227

Usage

Suitable for use with standard Soldering Irons and Soldering Stations

Storage information and warrantee period

Store in a cool, dry, non-corrosive environment. Product warrantee period of 1 years

Chemical composition of solder alloy

 

 

 

 

 

 

 

Metal element

Sn

Cu

 

 

 

 

 

 

 

Composition (%)

Balanced

0.7

 

 

 

 

 

 

 

Maximum threshold of impurities in solder alloy

 

 

 

 

 

 

 

Metal element

Bi

Zn

Fe

Al

As

Ag

Cd

Pb

Sb

Composition (%)

0.01

0.002

0.02

0.002

0.03

---

0.002

0.05

0.012

Notes: This product and all components are compliant with RoHs and GB/T 20422-2006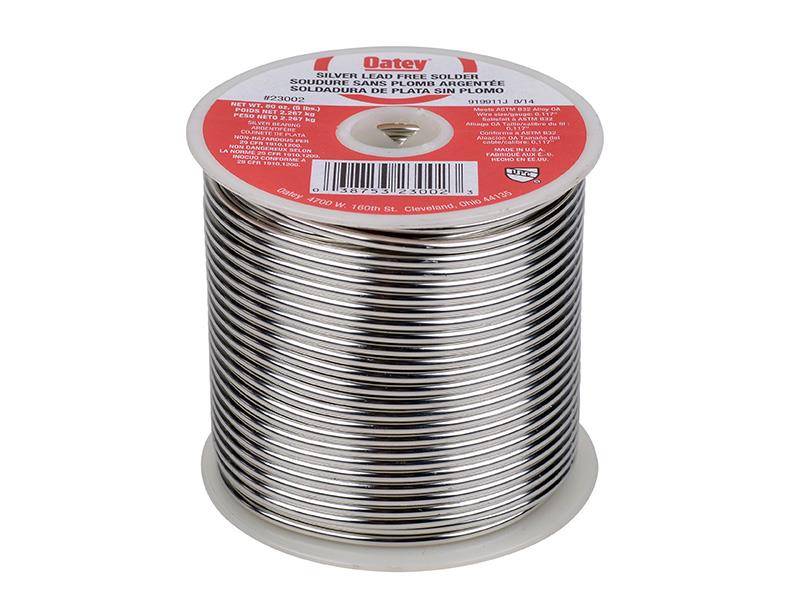 2.0mm Lead Free Rosin Core 2.0% Solder Wire Roll Reel application:
Widely applied in Electronic PCB soldering by soldering irons

Packaging Details
1. Weight in reel: 100g, 125g, 250g, 1LB, 500g, 900g and 1KG/REEL are available.
2. Weight in plastic tube: 12g, 15g, 17g and 20g/pc are available.
All the cartons are exporting double corrugated carton, wrapped by PVC stripes to avoid damage during transportation.
Delivery Time
1. FedEx/DHL/UPS/TNT/RPX for Samples, Door-to-Door;
2. By Air or by Sea for batch goods, for LCL; Airport/ Port receiving;
3. Customers specifying freight forwarders or negotiable shipping methods.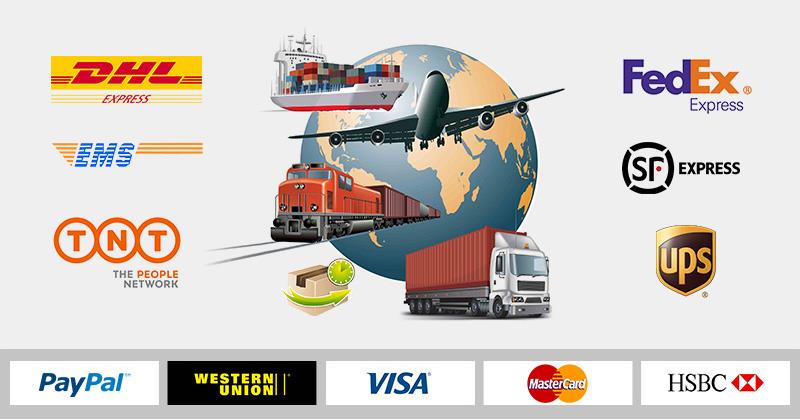 Our Services
We are able to offer a wide variety of products for you and your company.
1. You can choose all kinds of products.
2. If you want to customize your product, you should connect with us. Then, we will try our best to satisfy your requirements.
Hot Tags: 2.0mm lead free rosin core 2.0% solder wire roll reel, China, manufacturers, suppliers, factory, wholesale, buy, cheap, discount, price