| | |
| --- | --- |
| Product name | Best quality electrical material tin solder wire |
| Material | tin |
| Diameter | 0.5mm-5.0mm |
| Melting Point | 227℃ |
| Weight | 100g-1000g/reel |
| Flux Content | 1.8-2.4% |
| Shape | wire |
| Color | Silver grey |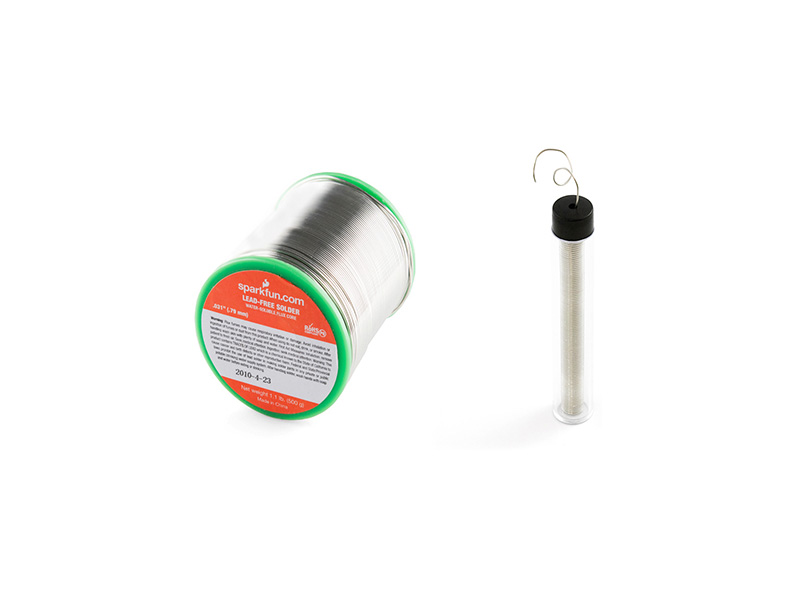 1. Composition: Tin and Copper
2. Diameter of solder wire: From 0.5mm to 5.0mm are available.
3. Dimension of solder bar: 33cm * 2.0cm * 1.5cm, around 700grams/pc.
4. Melting temperature 227℃ and Working temperature 270℃ for the bar in wave soldering and hot-dip soldering.
5. Features: a) Smokeless, Little splash, Bright and Stable spot.
b) No corrosion, high insulation resistance and no-clean.
c) Little residues, Good wettability and excellent oxidation resistance.
d) Quick melting speed and good fluidity
6. Electrical material tin solder Specification:
Item

Best quality electrical material tin solder wire

Flux content (%)

1.8-2.4%

Specific gravity

7.3

Liquidus temperature

227

Solidus temperature

227

Usage

Suitable for use with standard wave soldering/solder posts

Storage information and warrantee period

Store in a cool, dry, non-corrosive environment. Product warrantee period of 2 years

Chemical composition of solder alloy

 

 

 

 

 

 

 

Metal element

Sn

Cu

 

 

 

 

 

 

 

Composition (%)

Balance

0.5

 

 

 

 

 

 

 

Maximum threshold of impurities in solder alloy

 

 

 

 

 

 

 

Metal element

Bi

Zn

Fe

Al

As

Ag

Cd

Pb

Sb

Composition (%)

0.1

0.002

0.02

0.002

0.03

---

0.002

0.05

0.12

Notes: This product and all components are compliant with RoHs and GB/T 20422-2006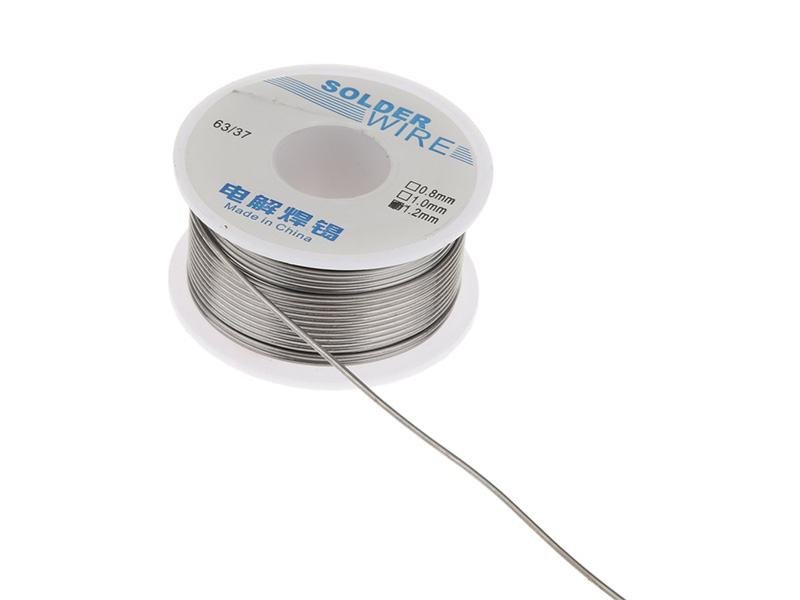 Best quality electrical material tin solder wire application:
Generally used in Lighting, LED, PCB, Precise instruments, Electronic components, Audio and Sound system and so on.

Packaging Details
1. Weight in reel: 100g, 125g, 250g, 1LB, 500g, 900g and 1KG/REEL are available.
2. Weight in plastic tube: 12g, 15g, 17g and 20g/pc are available.
All the cartons are exporting double corrugated carton, wrapped by PVC stripes to avoid damage during transportation.
Delivery Time
1. FedEx/DHL/UPS/TNT/RPX for Samples, Door-to-Door;
2. By Air or by Sea for batch goods, for LCL; Airport/ Port receiving;
3. Customers specifying freight forwarders or negotiable shipping methods.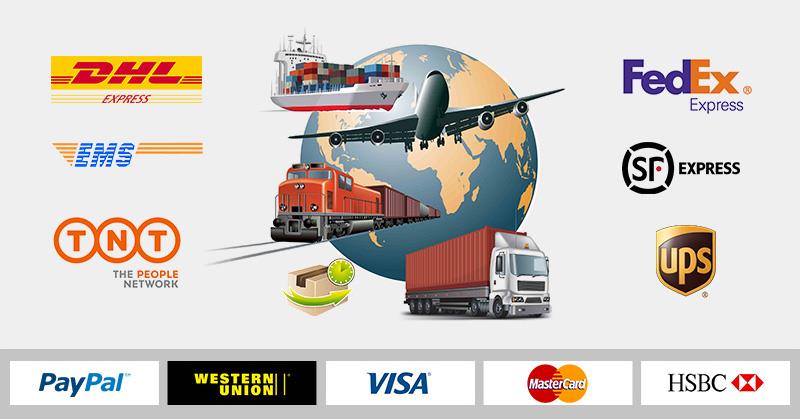 FAQ
Q1: Can we obtain the free sample?
A1: Sure certainly! We can provide the free sample completely if you pay the fare.
Q2: What is the advantage of your company?
A2: First of all, our company has the quick delivery speed. What's more, the production of our company produce is various.
Finally, we can provide you a favorable price.
Hot Tags: best quality electrical material tin solder wire, China, manufacturers, suppliers, factory, wholesale, buy, cheap, discount, price