| | |
| --- | --- |
| Product name | SAC 305 Lead Free silver solder wire |
| Material | tin, silver and copper |
| Diameter | 0.5-5.0mm |
| Melting Point | 227℃ |
| Weight | 100g-1000g/reel |
| Flux Content | 1.8-2.4% |
| Shape | Wire |
| Color | Silver grey |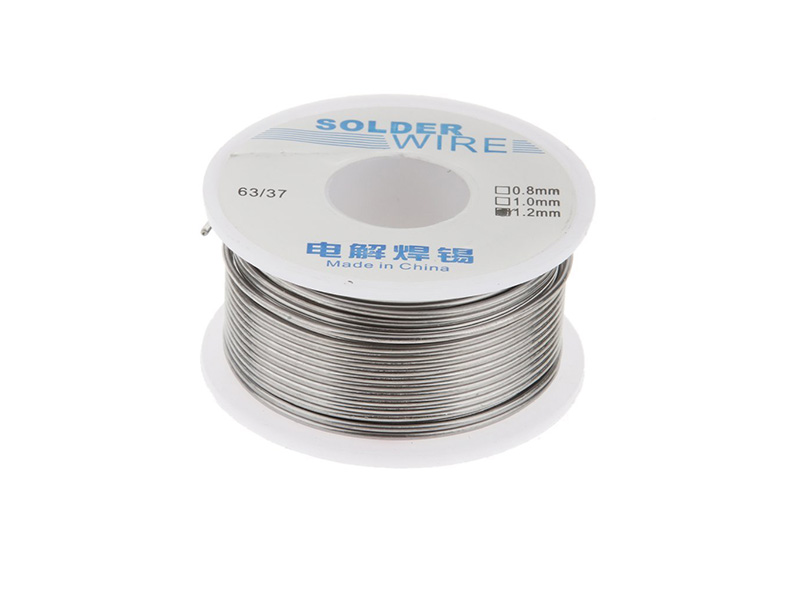 1. Composition: Tin and Copper
2. Diameter of solder wire: From 0.5mm to 5.0mm are available.
3. Dimension of solder bar: 33cm * 2.0cm * 1.5cm, around 700grams/pc.
4. Melting temperature 227℃ and Working temperature 270℃ for the bar in wave soldering and hot-dip soldering.
5. Features: a) Smokeless, Little splash, Bright and Stable spot.
b) No corrosion, high insulation resistance and no-clean.
c) Little residues, Good wettability and excellent oxidation resistance.
d) Quick melting speed and good fluidity
6. Special alloy wire Specification:
Item

SAC 305 Lead Free silver solder wire

Flux content (%)

1.8-2.4%

Specific gravity

7.3

Liquidus temperature

227

Solidus temperature

227

Usage

Suitable for use with standard wave soldering/solder posts

Storage information and warrantee period

Store in a cool, dry, non-corrosive environment. Product warrantee period of 2 years

Chemical composition of solder alloy

 

 

 

 

 

 

 

Metal element

Sn

Cu

 

 

 

 

 

 

 

Composition (%)

Balance

0.5

 

 

 

 

 

 

 

Maximum threshold of impurities in solder alloy

 

 

 

 

 

 

 

Metal element

Bi

Zn

Fe

Al

As

Ag

Cd

Pb

Sb

Composition (%)

0.1

0.002

0.02

0.002

0.03

3.0

0.002

0.05

0.12

Notes: This product and all components are compliant with RoHs and GB/T 20422-2006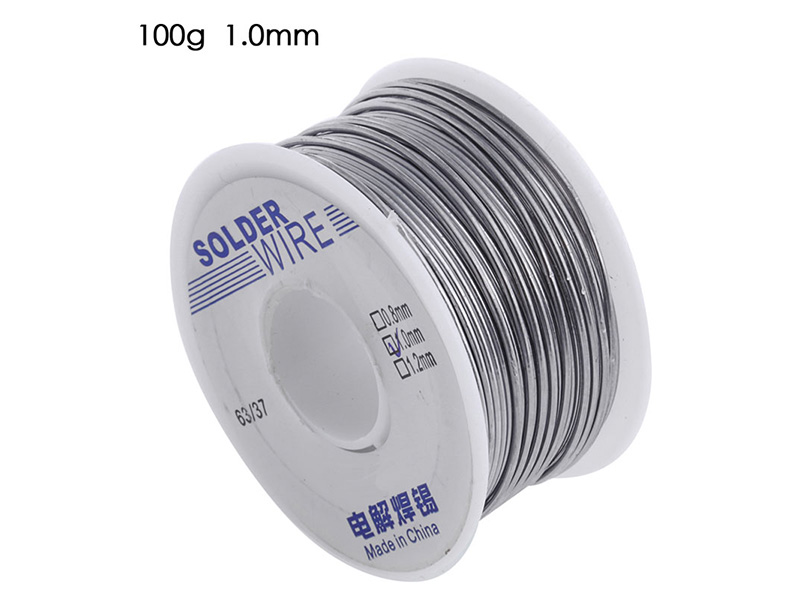 SAC 305 Lead Free silver solder wire application:
LED, PCB, Precise Instruments and Electronic components and so on

Packaging Details
1. Weight in reel: 100g, 125g, 250g, 1LB, 500g, 900g and 1KG/REEL are available.
2. Weight in plastic tube: 12g, 15g, 17g and 20g/pc are available.
All the cartons are exporting double corrugated carton, wrapped by PVC stripes to avoid damage during transportation.
Delivery Time
1. FedEx/DHL/UPS/TNT/RPX for Samples, Door-to-Door;
2. By Air or by Sea for batch goods, for LCL; Airport/ Port receiving;
3. Customers specifying freight forwarders or negotiable shipping methods.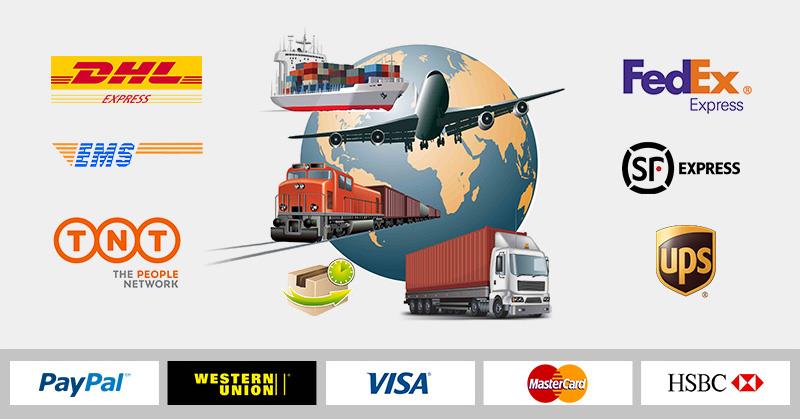 FAQ
Q1: Why do I choose your company?
A: Good raw materials and advanced production technology. We are the first production of solder wire manufacturers. Factories always using the most advanced equipment to produce the best products for our customers
Q2: What should we do if there are problems?
A: The customer is God, We will not let God down. Due to our own negligence, we take responsibility of our own problems If it is God's own negligence, we will work together to find a way to minimize the problem, I believe that as long as the communication is good, no problem cannot be solved.

Hot Tags: sac 305 lead free silver solder wire, China, manufacturers, suppliers, factory, wholesale, buy, cheap, discount, price