Product Details
| | |
| --- | --- |
| Length: | 28.5cm |
| Operating Current: | International standard |
| Welding Current: | International standard |
| Operating Temperature: | 245℃ to above |
| Diameter: | 1.8cm*1.3cm |
| Color: | Silver grey |
| Shape: | Rectangle of bar or stick |
| Composition: | Tin and Lead |
| Melting point: | 183-280℃ |
| Performance: | Wave and hot dip soldering in solder pot |
| Dimension: | 28.5cm*1.8cm*1.3cm,around 500grams/pc |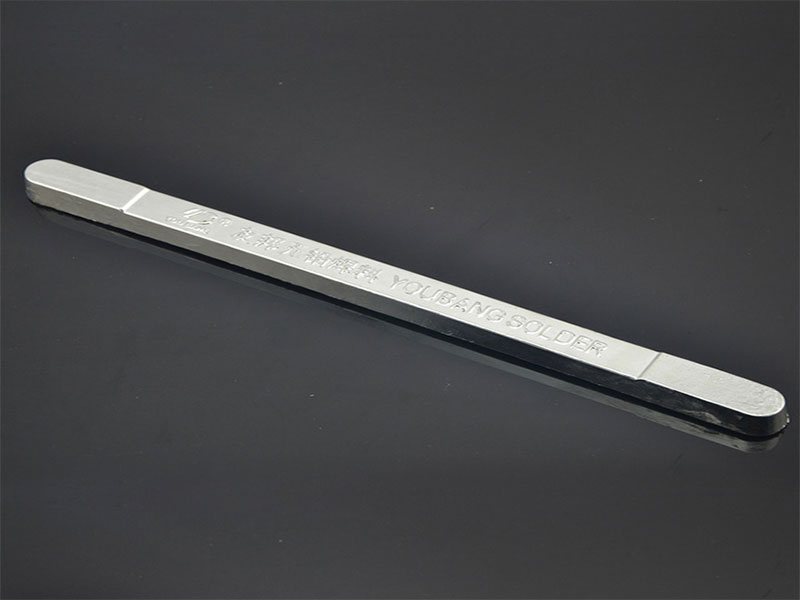 This product has many characteristics, such as high reliability, good mechanical properties and thermal fatigue resistance. At the same time, it has a unique long-lasting antioxidant capacity. And has excellent fluidity, making the welding process after peeling paint easier and smoother.
Product Features:



1.Smooth surface ,Good fluidity, wetting property and bright solder joints
2. Available in many alloy compositions
3. Excellent anti-oxidant and lower tin slag
4.Good mechanical properties of solder joints
5. The adding of additives changes the crystal structure of solder joints, reduce internal stress and inhibits the growth of crystal.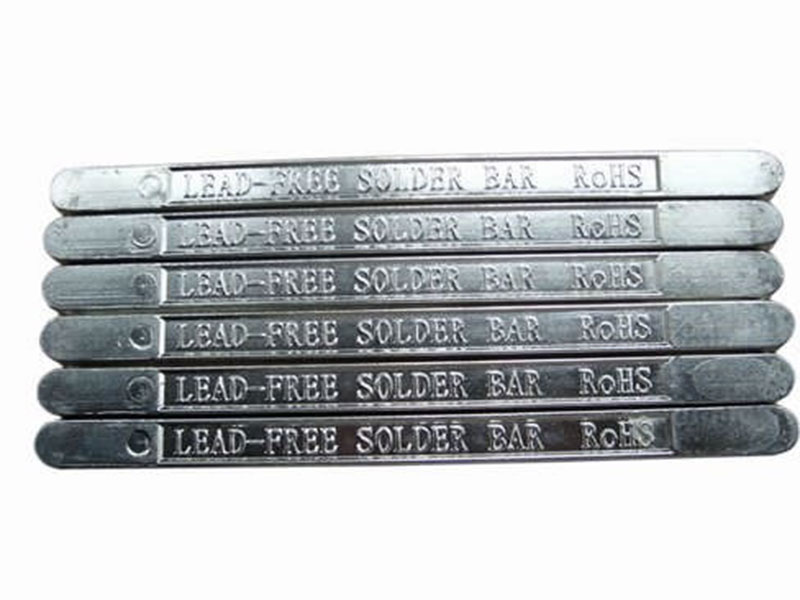 Product Specification:
Item

Sn pb solder bar HW0108

Flux content(%)

-

Specific gravity

8.3-10.1

Melting point

183-280℃

Usage

Suitable for use with standard wave soldering/solder posts

Storage information and warrantee period

Store in a cool, dry, non-corrosive environment. Product warrantee period of 1 years

Chemical composition of solder alloy

Metal element

Sn

Pb

Composition(%)

As request

As request

Maximum threshold of impurities in solder alloy

Metal element

Bi

Zn

Fe

Al

As

Cd

Cu

Sb

Composition(%)

0.027

0.002

0.007

0.007

0.03

0.002

0.04

0.12

Notes: This product and all components are compliant with GB/T 3131-2001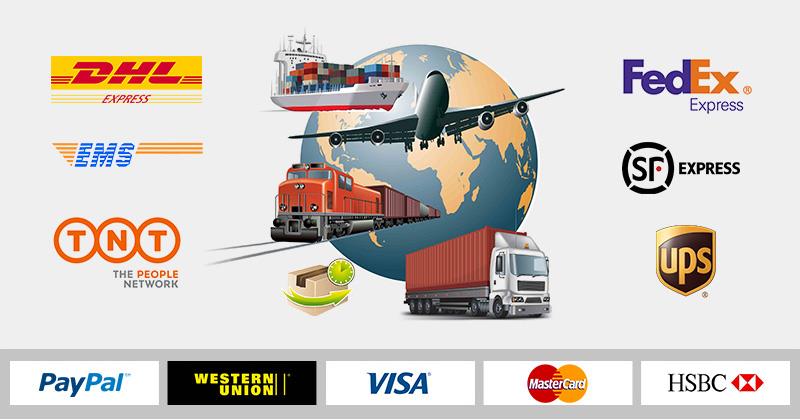 1. Dimension: 28.5cm*1.8cm*1.3cm, around 500grams/pc
2. Package: 25kgs/box, 2boxes/carton.
3. Dimension of box: 30.5cm*19.3cm*7cm.
4. Dimension of carton: 32cm*21cm*17cm.
5.10-20 days after receiving the deposit
All the cartons are exporting double corrugated carton, wrapped by PVC stripes to avoid damage during transportation.
Our Advantages:



1.Reply the inquiry within 24 hours.
2. As a manufacturer, we can offer much more competitive price than trade company
3. Good quality and professional suggestion
4. Delivery on time.
5. Various of Composition available.
6. Provide free Samples for testing.
7. Spectrum analyzer--technical support to help customers to analyze their samples.
Hot Tags: sn pb solder bar, China, manufacturers, suppliers, factory, wholesale, buy, cheap, discount, price